Archive
This is the archive for jercydee.com. Access past homepage links and review site updates here.
The site has been tested across the following browsers and devices:
Google Chrome (Mac, iPhone/iPad, PC)
Safari (Mac, iPhone/iPad)
Mozilla Firefox (Mac)
Tor Browser (Mac)
All information is listed from most to least recent by year then by month. Only months with updates are listed.
If you experience any issues, feel free to contact me with any concerns.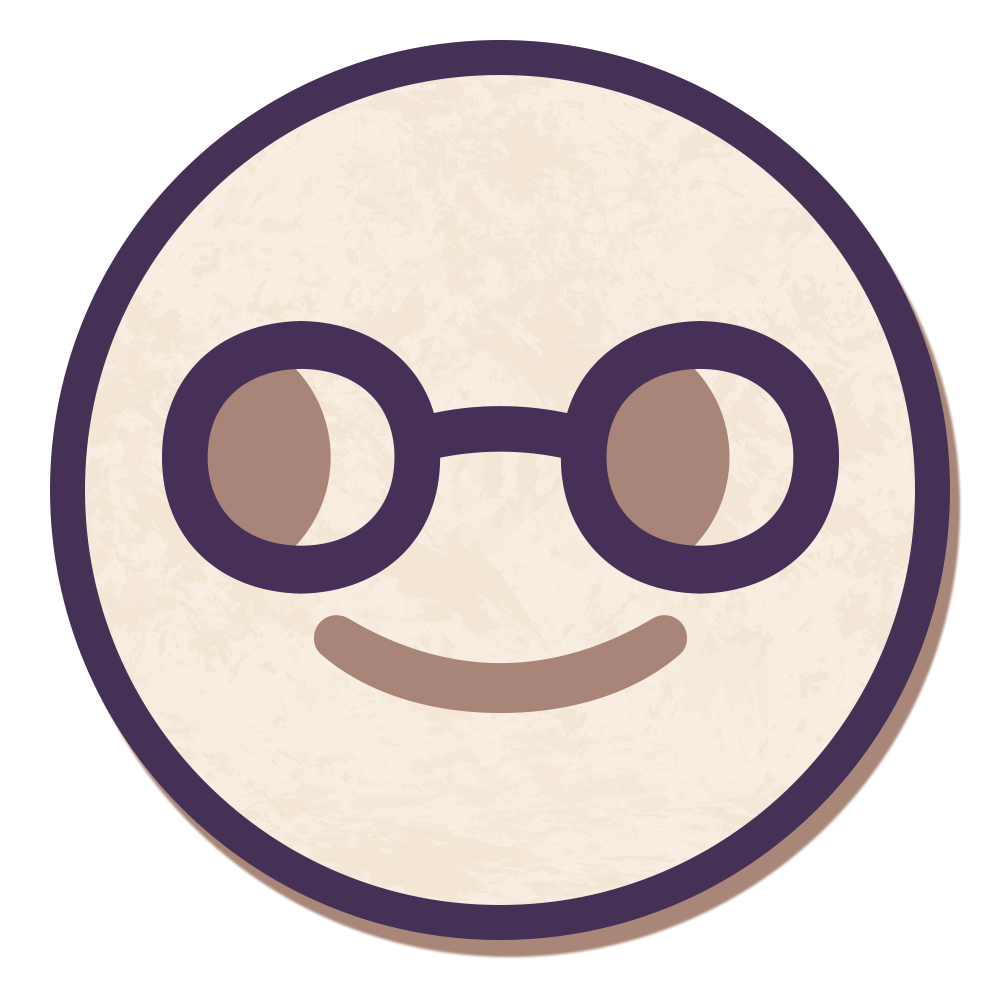 Homepage Links
Links are listed from most to least recent by when they were added onto the site (not when they were removed). Links with 🔗 direct to external resources, often related to social justice; all other links are my own. All links automatically open to a new tab.
Search by year:
» 2020
July
June
May
March
Site Maintenance
Notes are written as they were posted on the site index. All dates are listed in YY/MM/DD format.
Search by year:
» 2021
July
21/07/07

 » Homepage Site Updates adjusted, resume switched to CV in About, new project added to Activism History.

21/07/02

 » Minor updates to homepage, archive, about, Jercy Dee: Applied (2021). Coding also adjusted to be more mobile-friendly.

21/07/01

 » Massive update haul 🙌

J D e e . 2 . 0 o f f i c i a l l y l i v e

All pages now nested within respective categories for streamlined URLS

URLs no longer include numbers
URLs function without .html extension

All portfolio pages now have links to jump to the project before/after it
All links to external URLs open to new tabs
Switching between tabs automatically scrolls back to top instead of staying in the position of the previous tab

Info update for the following pages:

About
Activism History ("Nomadic Residency: Arte Útil" tab)
Of Fans and Discourse (2018)
RePort Hope (2017)
Fanzines ("HQ!! Magazine" tab)

Other updates for the following pages:

Index ▸ OFACS (2018-2019) removed from "Recent Work" + Fanzines (2017-present) thumbnail updated
Unconventional Rules (2019) ▸ Added "The Side Project" tab + updated links
Jercy Dee: Applied (2021) ▸ Project added to portfolio
Contact ▸ Added links
Archive ▸ Archive.1.0 launched
Not Found ▸ Page redirects to previous page instead of site homepage
May
21/05/26

 » Ongoing construction. If things look weird, it means I'm online LOL.
March
21/03/25

 » Site launch: JDee.1.0 officially live! 🥳
» 2020
March
20/03/12

 » jercydee.com officially moved to Neocities.

Moved from old portfolio on WordPress
Site launched as a splash page indicating construction, with edits made throughout the year featuring different links and info
» 2019
March
19/03/11

 » jercydee.com officially launched on Wordpress.